A word from the Hypnotist…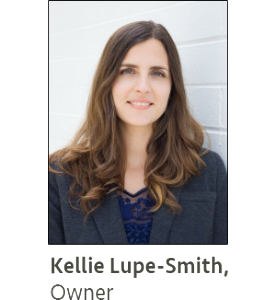 Have you experienced frustration, lack of confidence, or feel out of control? Have you tried and failed over and over and wondered if it can ever get better? Repeating the same action over and over again expecting a different result is the definition of insanity. So why do so many people still do it? The problem lies within the mind.  hypnosis
More and more people lately are more stressed and overworked than ever before. Because of technology, they are unable to unplug and gain control of their life and really struggle. Many people turn to food as an answer or simply cannot break free of bad habits.
This is why I have created Burbank Hypnosis and Hypno Yoga™. I help to bring sanity to people who suffer from stress, weight issues or habits that they just can't break. I create guaranteed programs that effectively help people overcome those problems so they can live the life they deserve.
Read Kellie's featured articles in:
WE Magazine for Women, Your Health Journal, Positive Impact Magazine, Sand Hills Naturally, Westside Gazette, The News Reporter, and Springfield School Volunteers.
How can hypnosis transform your life?         Can hypnosis really help you lose weight?
With hypnotherapy we help people just like you to live life with less stress so you can enjoy your life, your family, your work and your personal time much more.  Shift from self-sabotage and self-loathing to believing in yourself again, change limiting beliefs, begin to trust yourself and enjoy who you are.  Gain a new perspective and new tools to be able to reach your and goals and live the life of your dreams.
Call us to schedule your free screening today: (818) 850-8099